Therapy for
Couples & Individuals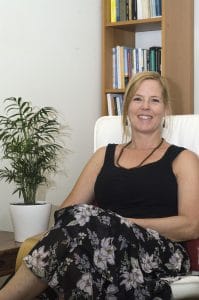 I am an experienced, qualified and registered Counsellor and Psychotherapist.  I offer a warm and confidential space where you'll be able to explore your problems and difficulties feeling comfortable and supported as I will respect, understand and value your issues. Counselling is about working together towards the changes you want in your life. 
Most of us experience difficulties at some stage in our lives. This may include suffering from depression, anxiety, dealing with bereavement or other loss, relationship issues or addictive behaviour. It can also include unresolved issues from the past such as previously experienced trauma, or simply feeling stuck. I offer private therapy sessions for adults, couples and seniors on a short or long-term basis. I also provide culturally sensitive and appropriate services to people from diverse cultural & ethnic backgrounds. Skype and phone counselling are also available. 
I have a Masters Degree in Existential Psychotherapy and have also specialised in Solution Focused Brief Therapy. I am passionate about mindfulness and I have been providing counselling services to clients, since 2003, for both individuals and couples.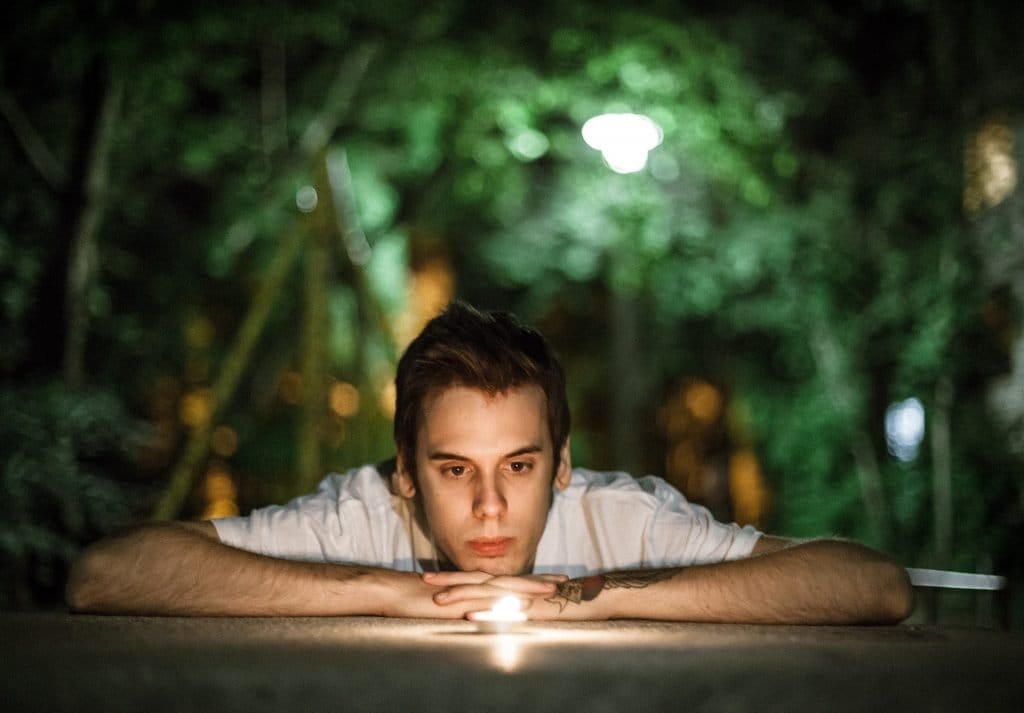 Considering to commence therapy for the first time can be an intimidating experience. You may worry that your issue is not serious enough and therefore not worthy of an appointment with me or any counsellor. You might think that I may not be able to understand you and your concerns because that has been your experience when trying to talk to your friends and family.
Read More »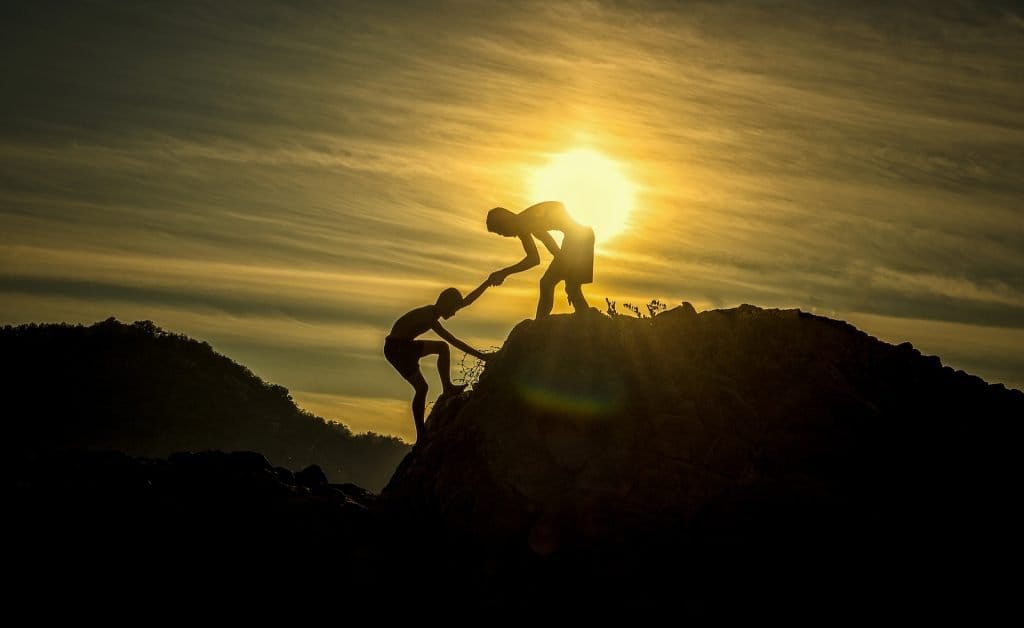 Do you feel anxious and worry that the feeling is taking over your life? Do you feel depressed and find it hard to get enjoyment out of anything? Or perhaps you may be dealing with specific issues such as a relationship breakdown, bereavement, job loss, stress or something else that might be keeping you awake at night.
Read More »